Finding documents on the Helpcenter
| | |
| --- | --- |
| | You want to find information about your RoboJob system.This document contains information about how you can use the RoboJob Helpcenter. |
---
| | | |
| --- | --- | --- |
| Laptop, Tablet, Smartphone | | |
The easiest way to find information on the helpcenter is using the search function provided on the landing page.When you enter a specific fault code, the required document should come right up.
Certain keywords for searching, like the offical name of the installed software, can be found in the categories and keywords section of this document.
When the search function doesn't return the required documents, it can be helpfull to browse manually through the available documents.Some more information about the different categories can be found below.
In this section you can find the official name of the system, software and components at your facility.This can be usefull while using the search function, browing the different document categories or while discussing problems with RoboJob support.
All documents concerning software are collected here, they are divided according to the different software versions installed at RoboJob systems: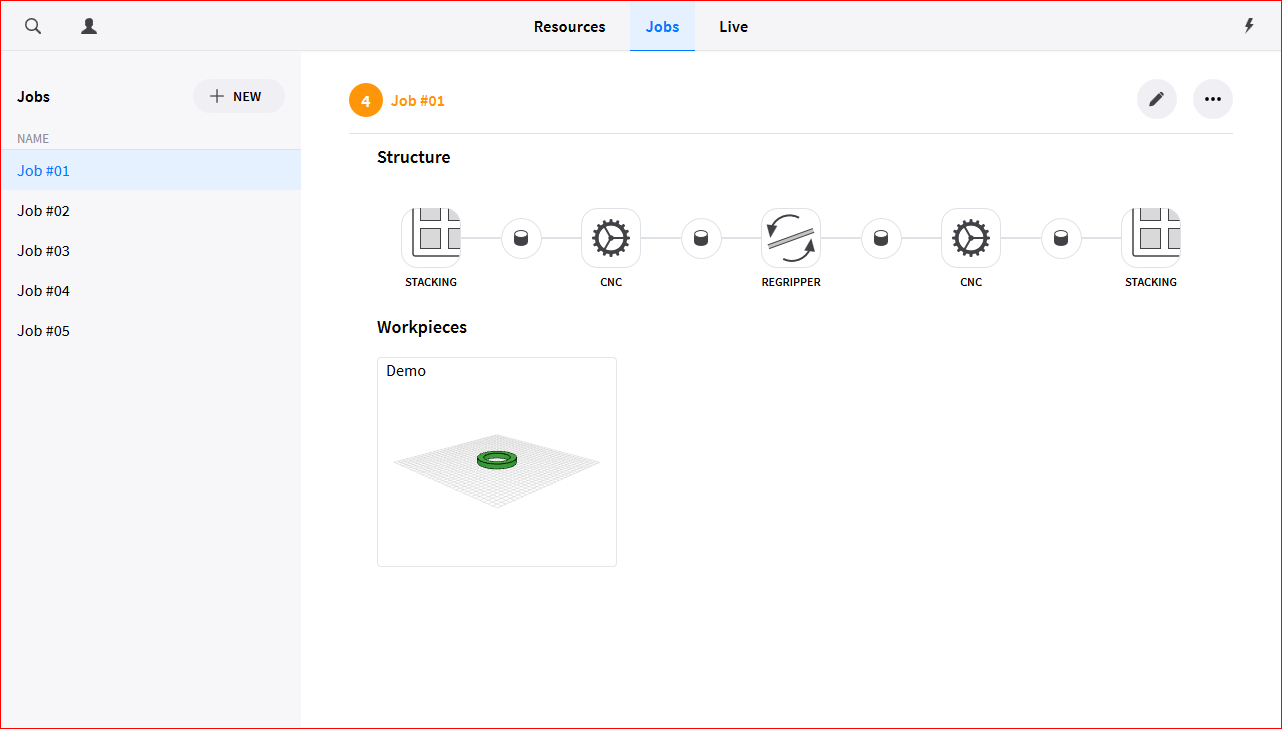 Figure 1. JobControl software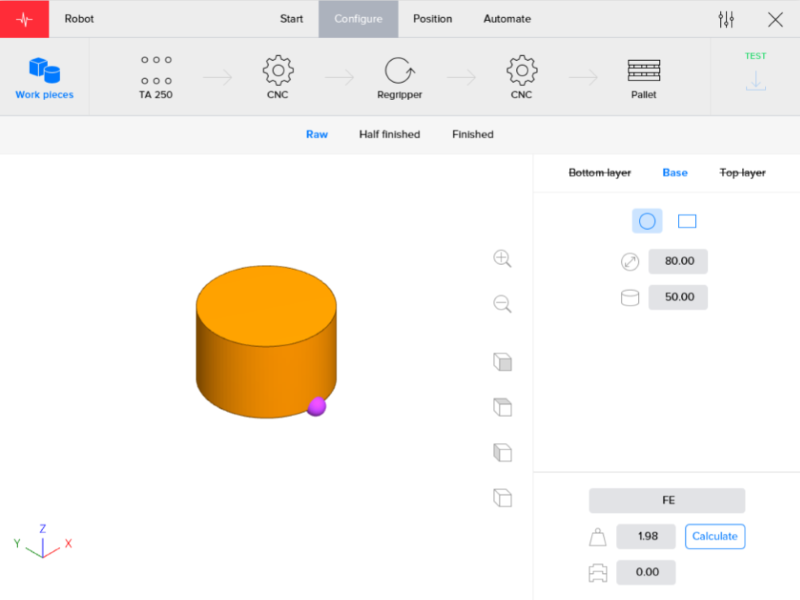 Figure 2. MultiAssist software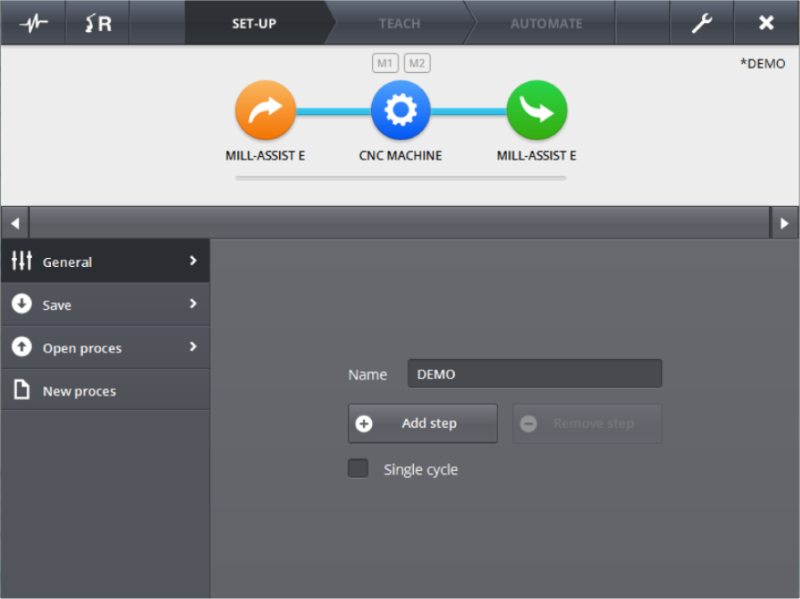 Figure 3. MillAssist software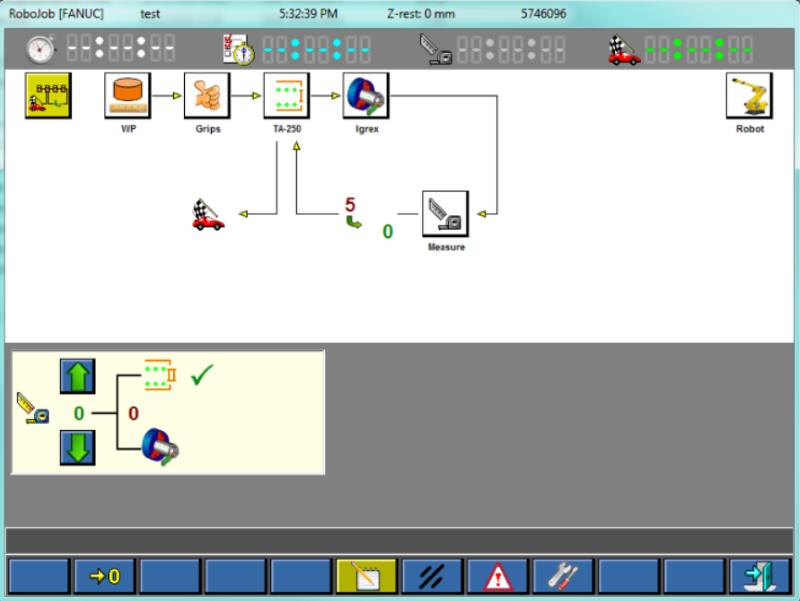 Figure 4. TurnAssist software
General documents regarding the Windows operating system of the IPC.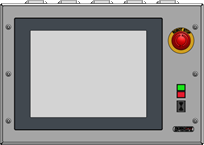 Figure 5. IPC
General documents regarding the operating system of the Fanuc Robot.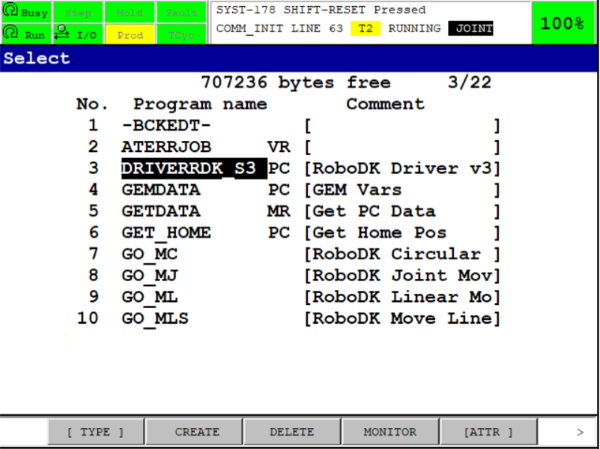 Figure 6. Teach Pendant light colors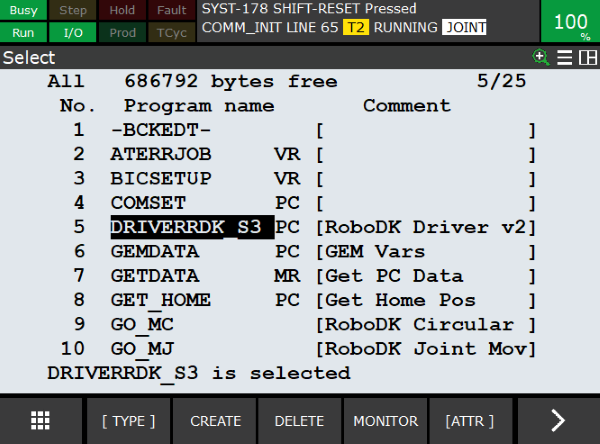 Figure 7. Teach Pendant dark colors
All documents concerning hardware are collected here, they are divided according to the different systems and hardware generations: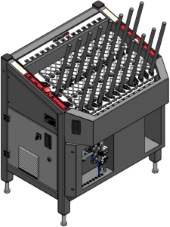 Figure 8. TA 180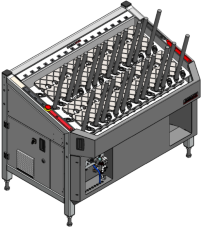 Figure 9. TA 250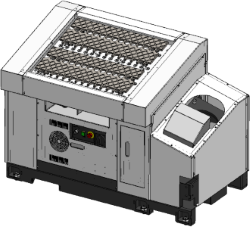 Figure 10. TA 200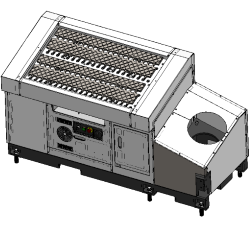 Figure 11. TA 270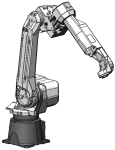 Figure 12. Robot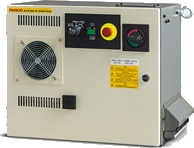 Figure 13. controller
In this categorie, all documents regarding specific devices used within the RoboJob systems are collected.These documents provide some more info about the operation of these devices and possible troubleshooting steps.The manual of each device can also be found in its respective document.
Do not hesitate to contact us when you need additional support beyond the documents provided in the RoboJob Service Knowledge Base.
You may contact the RoboJob Service department using following means:
We kindly ask you to provide us the following information:
Serial number xx-xx-xxx

Description of the fault or defective part

Exact error code or message

What did the robot do

What was the robot supposed to do

Pictures or videos
You can send this information to us via email.To send large files you may make use of a file transfer service like WeTransfer: robojob.wetransfer.com.
An automatic confirmation will be sent upon receipt of your mail.